Liberty Insurance strives in its mission of "Helping people live safer and more secure lives" and uses Salesforce CRM to track its agency service center and claims service center processes.
Integrating work with the call center and email system, Salesforce CRM facilitates business process and creates cost advantages by allowing instant and current tracking of each email and call received by the agencies and the claims requests received by the claims service center.
Defne Türkeş, Assistant General Manager, Liberty Insurance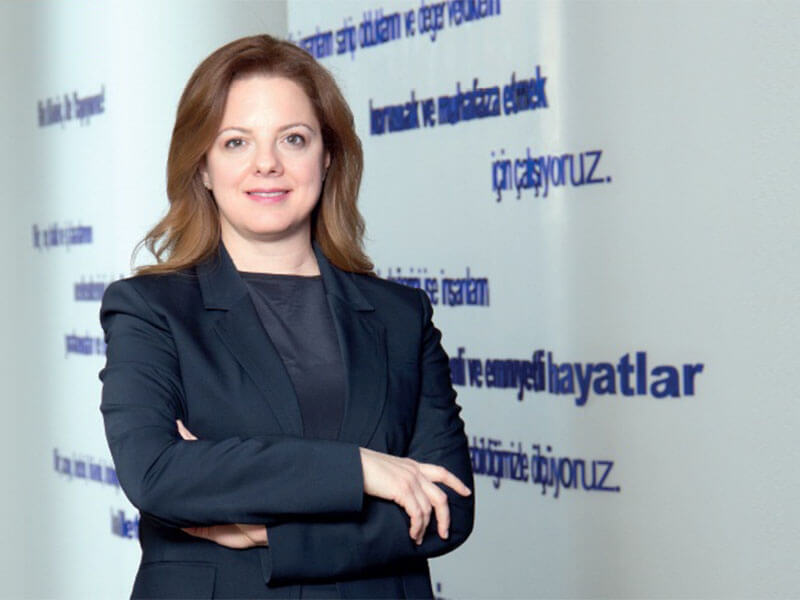 Liberty Mutual Insurance Grup, 2007 yılından bu yana Liberty Sigorta unvanıyla faaliyetlerine devam ediyor
2006 yılında Şeker Sigorta'yı satın alarak Türk sigorta sektörüne girmiş olan Liberty Mutual Insurance Grup, 2007 yılından bu yana Liberty Sigorta unvanıyla faaliyetlerine devam ediyor.Türkiye'deki faaliyetlerini Genel Müdürlük ve 8 Bölge Müdürlüğü ile sürdüren Liberty Sigorta, Liberty Mutual Insurance Grubu'nun bireysel sigortalar alanındaki global uzmanlığını da yansıtacak şekilde müşterilerinin ihtiyaçlarını karşılayan bireysel otomobil, konut ve ferdi kaza sigortalarının yanı sıra nakliyat, mühendislik, tarım, işyeri ticari sigortaları ve oto dışı kaza sigortaları ürün ve hizmetlerini sunuyor.
Salesforce.com ekonomik ve yüksek performanslı bir çözüm kazandırdı
2009 yılında başlayan Liberty – Inspark işbirliğinin çıkış noktası olarak birden fazla neden gösterebileceklerini belirten Liberty Sigorta Genel Müdür Yardımcısı Defne Türkeş, INSPARK ile satış yönetimi, performans takibi, şikayet yönetimi ve acente destek hizmetleri gibi birçok farklı alanda çalıştıklarını belirtti. Inspark'ın izlediği Planla-Tasarla-Uygula-Eğit proje metoduyla sadece 6 haftada Genel Müdürlük ve Bölge Satış ekiplerinin Salesforce.com'u kullanmaya başladıklarını ifade eden Türkeş, "Şu an tüm satış ekibi, Acente Hizmet Merkezi ve Hasar Hizmet Merkezimiz Salesforce.com'u aktif olarak kullanıyor. Salesforce.com, iş süreçlerimizin iyileştirilmesinde, özellikle zamanı daha etkin ve verimli bir biçimde kullanmamızda ve yeni iş fırsatları yaratmamızda etkili oldu" dedi.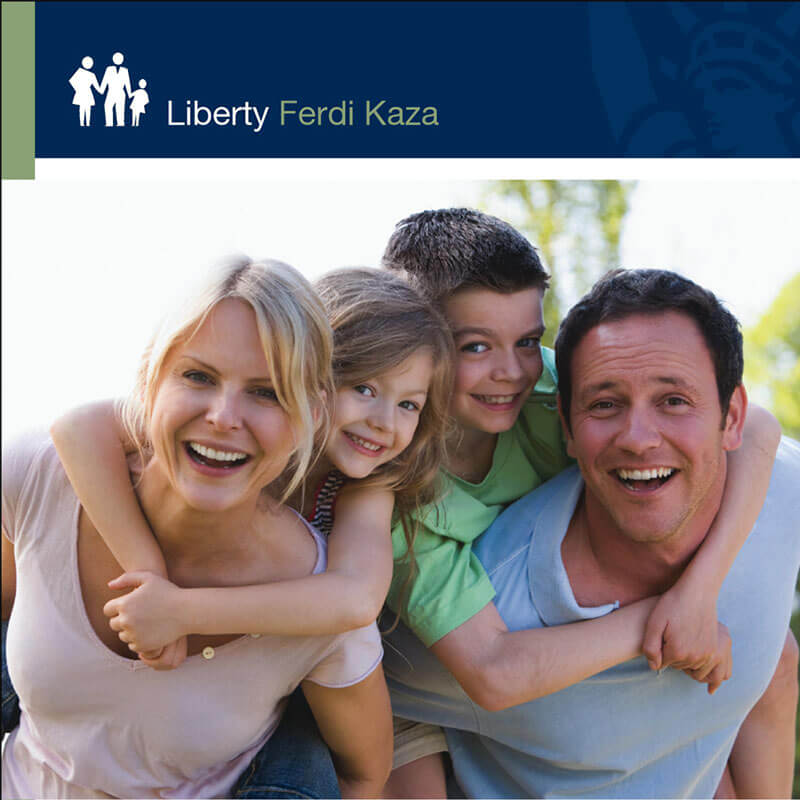 All sales representatives record their agency visits and prospective agency information on Salesforce CRM, and keep track of their own performance on dashboards. Thanks to the integration in Salesforce CRM, we can instantaneously view and take prompt action regarding the claims coming to the Agency Service Center from the agencies, and we ensure instant and current tracking of claims requests received by the Claims Service Center, she explained.
With effective integration of outside sources such as websites, we can automatically record transactions including claims requests and file information received via the Liberty Insurance website. As a result of the application, which makes it easier to track customer complaints, requests, and suggestions on salesforce.com, we also launched the Customer Satisfaction Tracking System application with INSPARK collaboration in 2014, she stated.
Türkeş said that INSPARK uses the salesforce.com infrastructure and flexibility in the most effective way, presenting the requested enhancements and reports exactly as demanded and always offering fast solutions. "We continue to collaborate with INSPARK within the scope of post-project service," she added. As a final word, she emphasized the much better cost results that surpassed the projection analyses made at the start of the project.