Our mission is to help companies to work more effectively and efficiently by providing intelligent solutions to meet their needs.
LET'S GROW
TOGETHER
OUR VALUES
TRUST
CUSTOMER SUCCESS
SUSTAINABLE INNOVATION
FLEXIBILITY
SIMPLICITY
TRANSPARENCY
ENERGY
FUN
INSPARK is a software company founded in 1990 in London, operating throughout Europe, combining knowledge, excellence and a strong belief in providing software solutions and services suitable to customer needs.
Extensive and growing knowledge base results from years of international software implementation resulting in increased quality and customer satisfaction. INSPARK's Istanbul, Turkey office covers 15 countries in Europe, North Africa, and Middle East regions.
INSPARK's cloud-based software solutions cover Sales, Marketing, and Customer Service as well as Customer Portals, Finance Management and Purchasing management.
Mission
INSPARK's mission is to help companies to work more effectively and efficiently and to increase the quality of individual's life.
Sectors
INSPARK has finalized successful projects with companies to engage better with customers, partners and employees in different industries such as Pharmaceuticals, Retail, Insurance, Technology, Logistics, and Automotive.
Customers
INSPARK works with world's leading brands such as Cocacola, Sony, Pfizer, Peugeot, Shell, Liberty, DHL, Roche, Diageo. In addition to private sector companies, INSPARK supports non-profit organizations such as Educational Volunteers Foundation of Turkey (TEGV), İstanbul Modern Museum, Darüşşafaka, World Wide Fund for Nature (WWF).
Awards
INSPARK has achieved a fast growth and awarded in "Deloitte Technology Fast 50 Turkey" and "Deloitte Technology Fast 500 EMEA" lists in 2012, 2013 and 2014.
INSPARK is named as Great Place To Work certified company for 2018-2019.
Partners
Salesforce Turkey Reseller Partner – INSPARK, as strategic Consulting Partner and Reseller of Salesforce .com since 2007, has been involved with some of Salesforce's largest and highest profile customers in Turkey. Inspark has a team of Salesforce certified consultants, admins and software developers.
Salesforce Pardot Turkey – INSPARK is the first certified Pardot Partner in Turkey.
Infor Turkey Partner – Infor's Enterprise Resource Planning (ERP) software is built for specific industries, providing complete suites that are designed to support progress – for individuals, for businesses, and across networks.
Informatica Turkey Partner – INSPARK as Informatica's Partner drives data quality, governance, and actionable analytics that solve customer issues with speed and accuracy.
BlackLine Turkey Partner – BlackLine provides software that automates and manages complex, manual, and repetitive accounting processes. BlackLine has been named leader in Financial Corporate Performance Management by Gartner.
PROUD
FACTS
PARTNERSHIP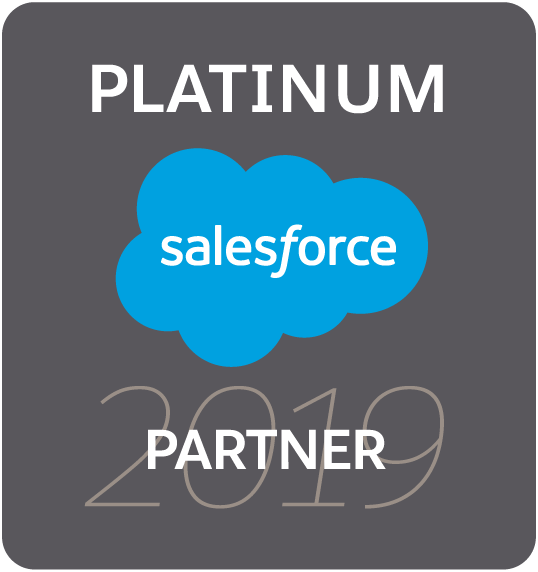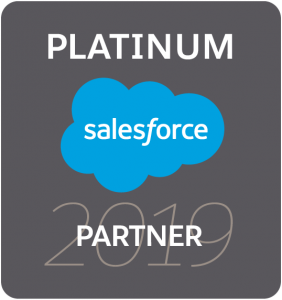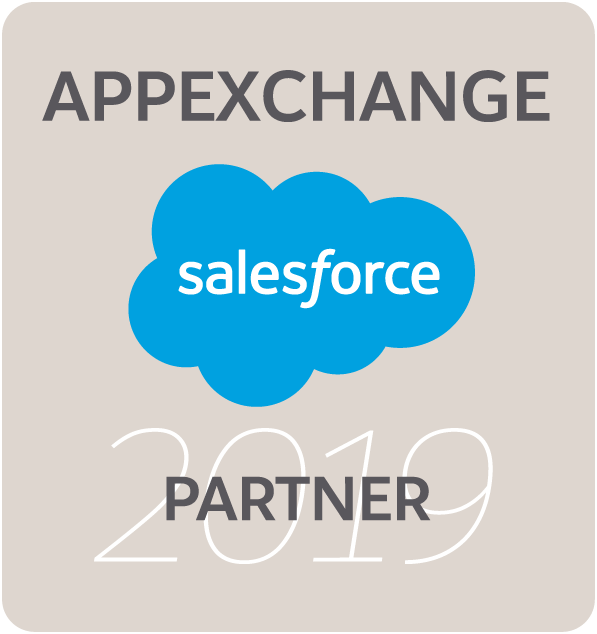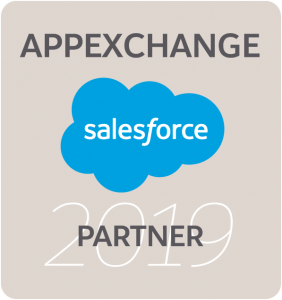 INDUSTRY

INSPARK is Named in Gartner's Market Guide for Salesforce Service Providers Report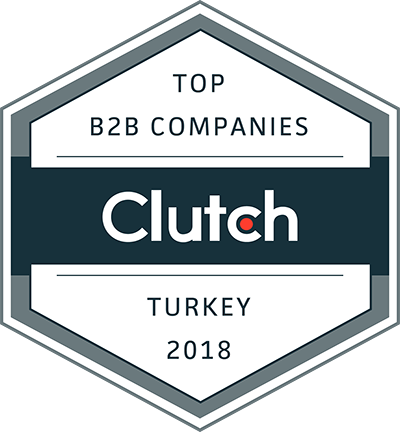 Inspark is listed among Top B2B Companies in Turkey by Clutch.co


Deloitte Technology Fast 50 Turkey
INSPARK achieved remarkable success with rapid growth over 3 years in a row.
INSPARK is awarded as one of the fastest growing 50 technology companies in 2012, 2013 and 2014.

Inspark has been awarded by Engage&Grow, with Red Belt Certificate for the completion of the Leadership, Engagement and Culture Program.
NGO