Together,
We progress better.
Inspark invites you to a journey full of new and enriched experiences of the world's leading CRM solution Salesforce.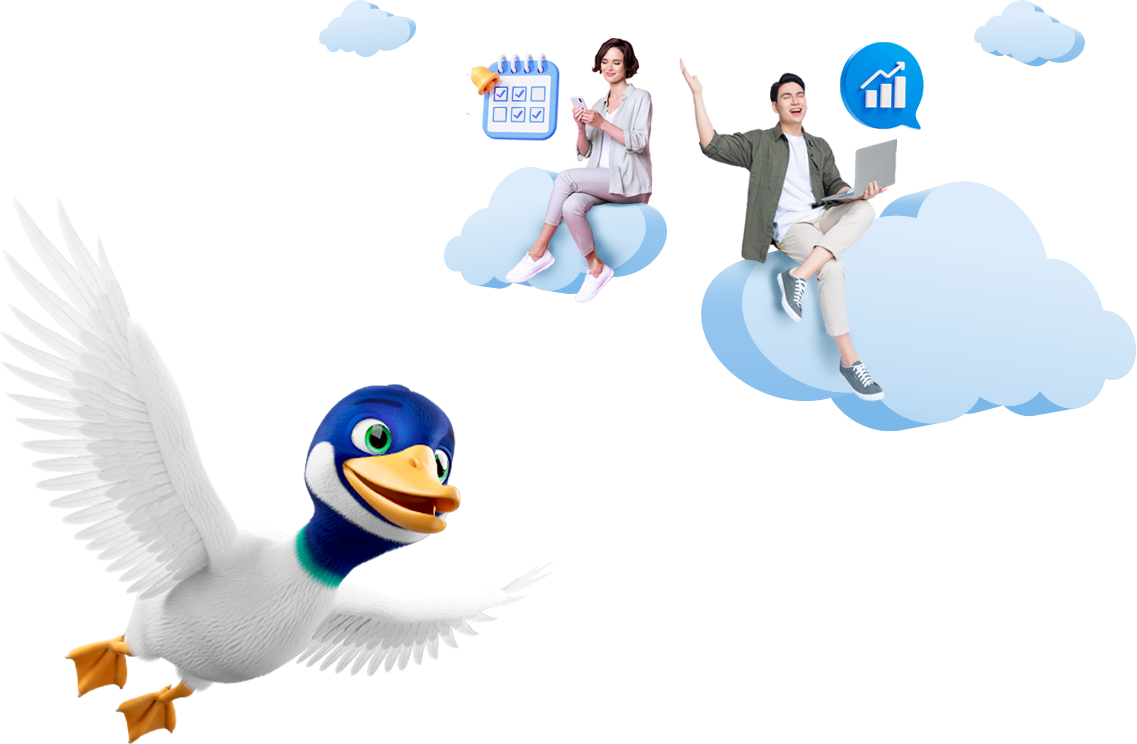 Your path to better marketing.
Inspark invites you to a brand new Salesforce experience. With Salesforce Marketing solutions and Inspark's enriched support, convey the right message to your customers at the right time through the right channel and move your business above the clouds.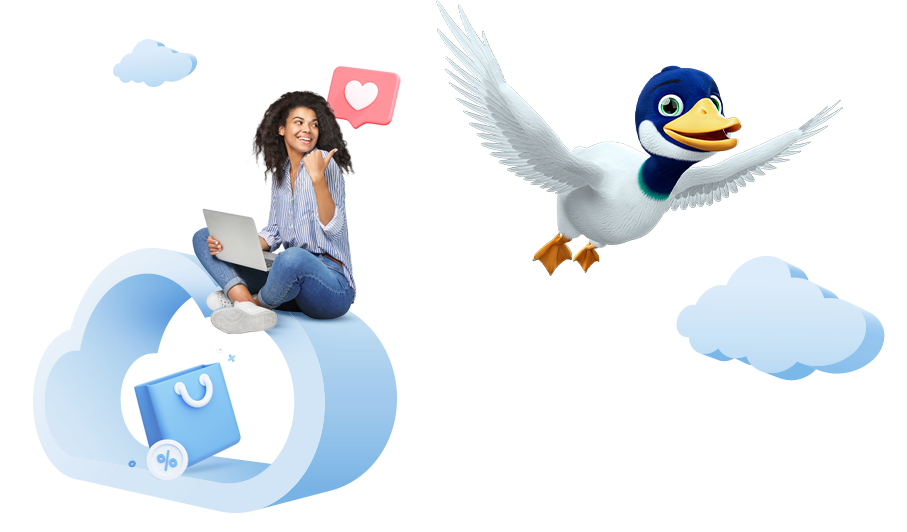 Efficiently manage your sales processes & drive sales growth.
Inspark invites you to a brand new Salesforce experience. Effectively manage all your sales activities and move your sales goals above the clouds with Inspark's personalized solutions tailored to your business needs.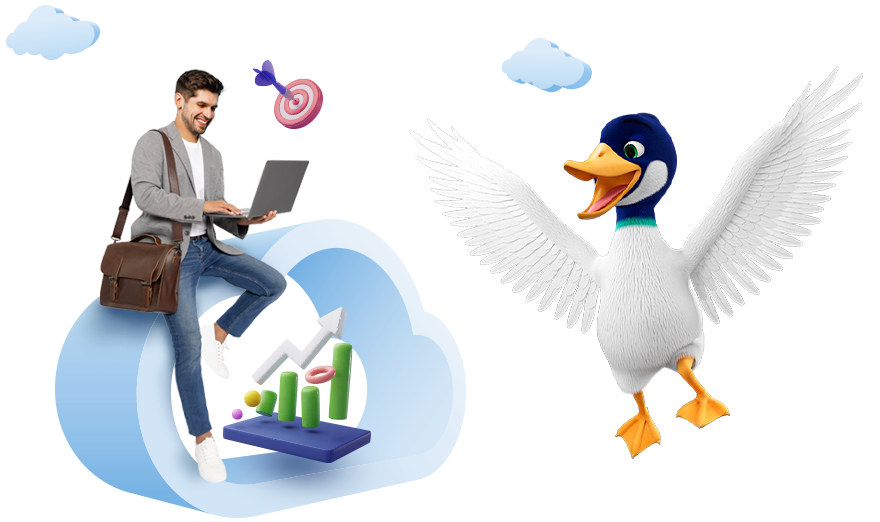 Enabling Lasting Customer Relationships.
Inspark invites you to a brand new Salesforce experience. Effectively manage all your customer relationship activities and take your customer satisfaction above the clouds with Inspark's innovative solutions tailored to the needs of your business.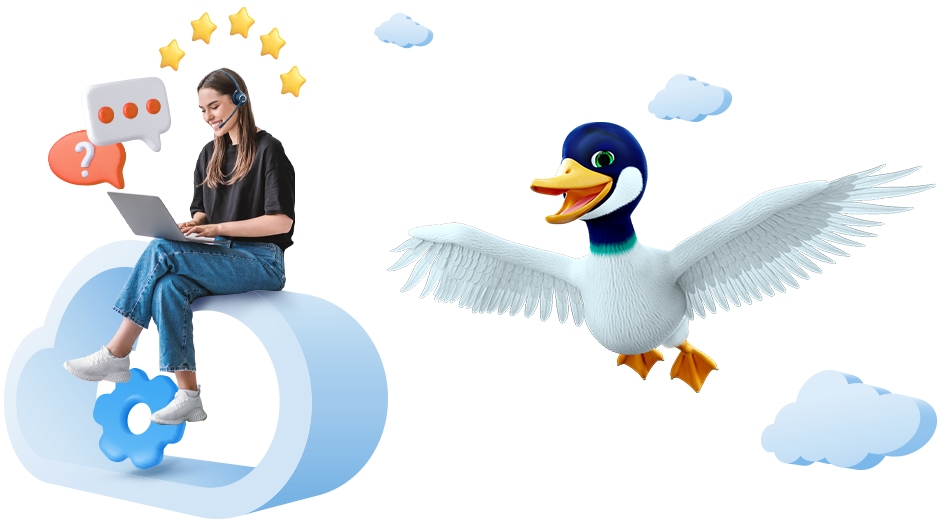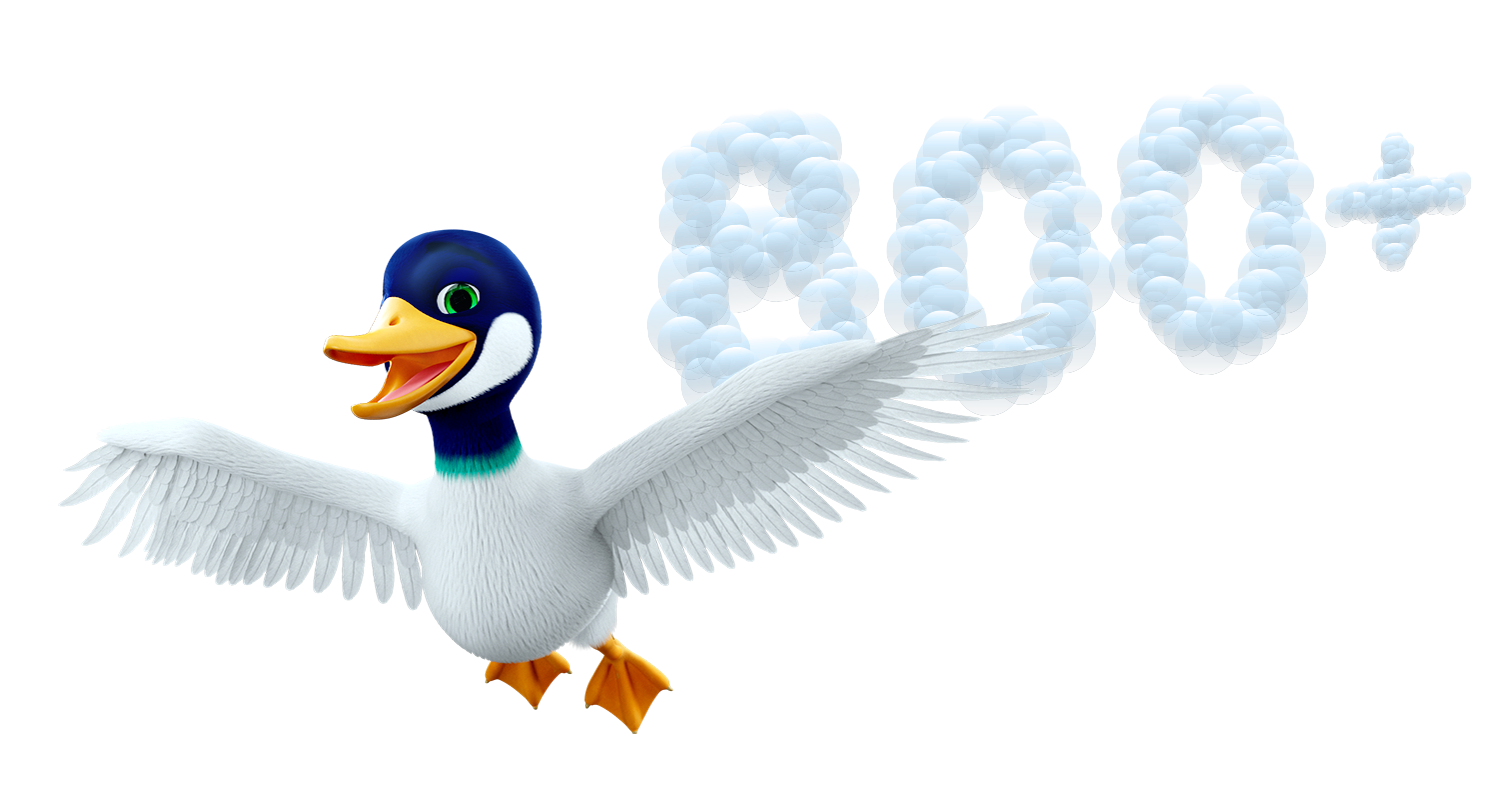 Companions who fly the highest with us.
We fly beyond the clouds with more than 800 companions who transformed the world's leading CRM software Salesforce journey into a unique experience under the guidance of our expert staff.
ONE OF THE MOST EXPERIENCED
SALESFORCE PARTNER

Are you searching for a
customer-focused partner?
Consider Inspark.
Inspark is an authorized business partner of Salesforce, the world's top CRM and cloud computing solutions company, in Turkey and it is named in Gartner's Market Guide for Salesforce Service Providers report.
We position ourselves as a trusted partner and provide them with the tools and resources they need to succeed in a competitive marketplace. We dedicate ourselves to customers' success and adding value to their business.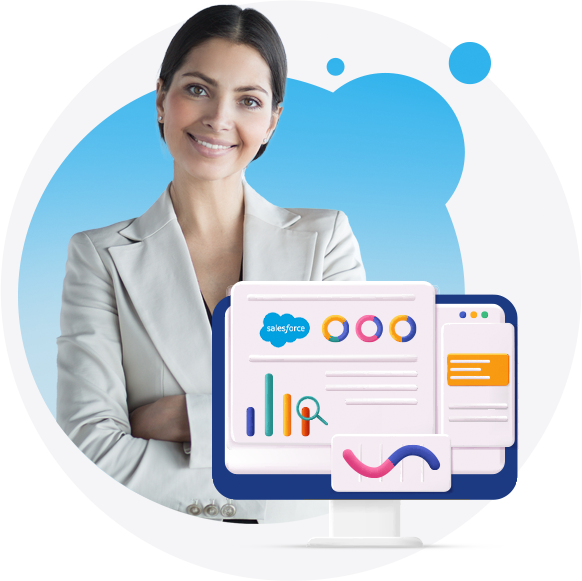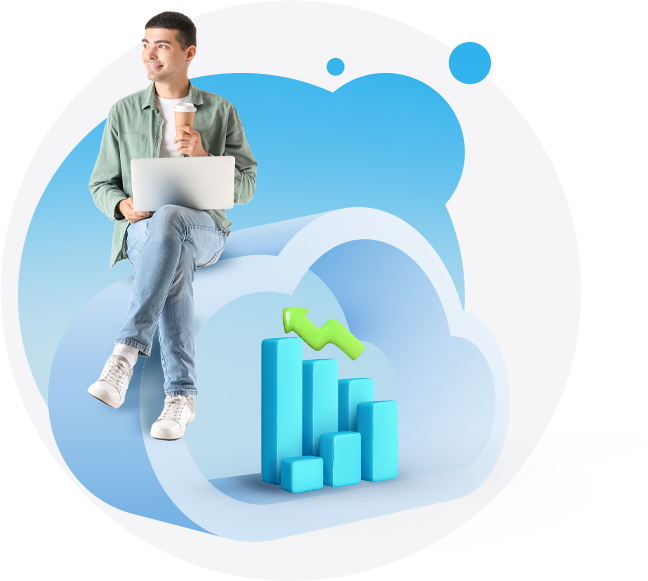 We offer special solutions
for your industry.
We pride ourselves on understanding our business partners deeply.
By listening closely to their concerns and recognizing their unique needs, we're able to offer the most effective solutions quickly and accurately. Our flexible approach allows us to create tailored road maps for the future, based on each partner's specific requirements.

We are looking at the same world.
But we all look at it in a different way.
Some see a business. We see a collobration.
Some see a change. We see a progress.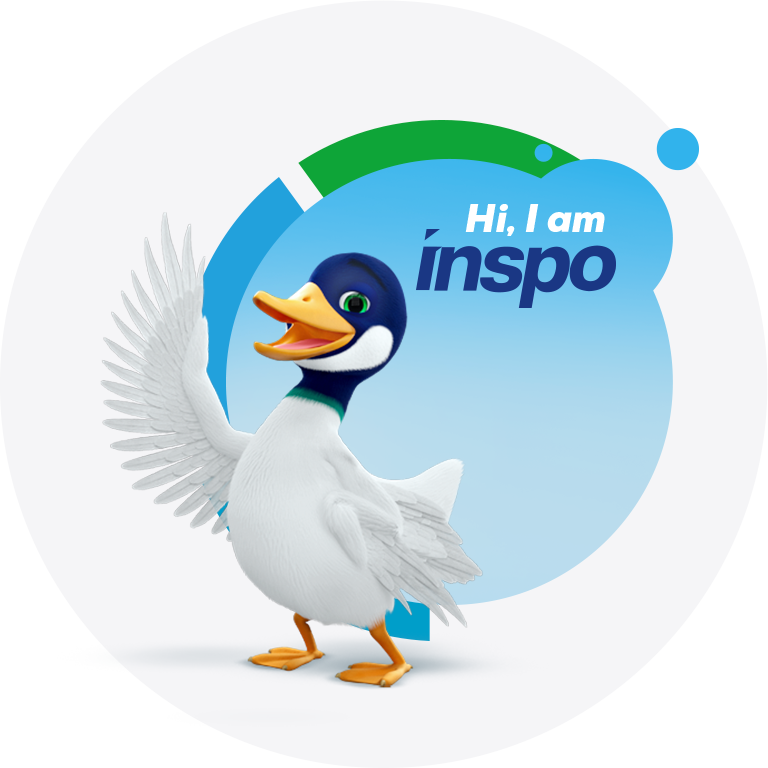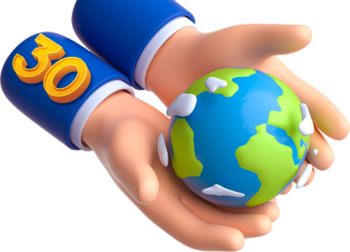 We have 30 years of experience in Europe, North Africa and the Middle East.
Try Salesforce for free
with Inspark expertise.
Fill out the form now and start using the 30-day trial version of Salesforce CRM for free with all its functions.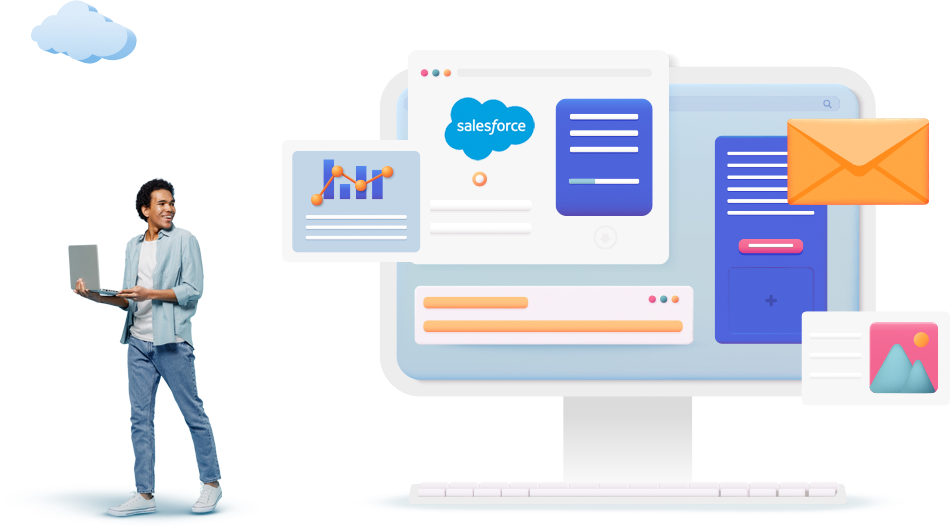 800+ our companions trusted us
With over 800 satisfied customers in the industry, Inspark is renowned for its ability to cater to diverse requirements, making it the go-to brand for the world's best CRM solution, Salesforce.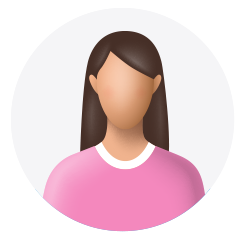 The dynamism, energy, and expertise of the Inspark team convinced us to work with Inspark. We are very pleased with the success story we have created together.
Fulya Koncu
Kordsa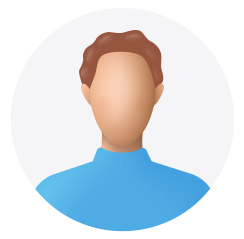 INSPARK understood what we were trying to accomplish and what information of data was pertinent to our business. It has really been a fabulous experience with INSPARK.
Chris Newman
Interspiro
What's new at Salesforce?
Stay Informed: Salesforce Leads the Way in Sales Force Automation Platforms for 16th Year & Ranked #1 CRM Provider for 10th Year in a Row!