"We chose Salesforce as we attach great importance to CRM culture in our business. We manage our sales team effectively and use sales and operation reports to allow efficient and fast decision making by senior management."
Jan Devrim, U.N. Ro-Ro İşletmeleri A.Ş. Chief Sales Officer
U.N. Ro-Ro İşletmeleri Transforms Information into Data and Data into Action with Salesforce CRM
U.N. Ro-Ro accounts for 65 percent of Turkey's exports to Europe on ro-ro lines and is the leading intermodal transportation company on the ro-ro line between Turkey and Europe, boasting a modern ro-ro fleet of 12 vessels with a 322,000 vehicle capacity.U.N. Ro-Ro manages its 12 vessels and handles port management.
Its customer-centric approach stands out in positioning the company as an industry leader that offers combined transportation services.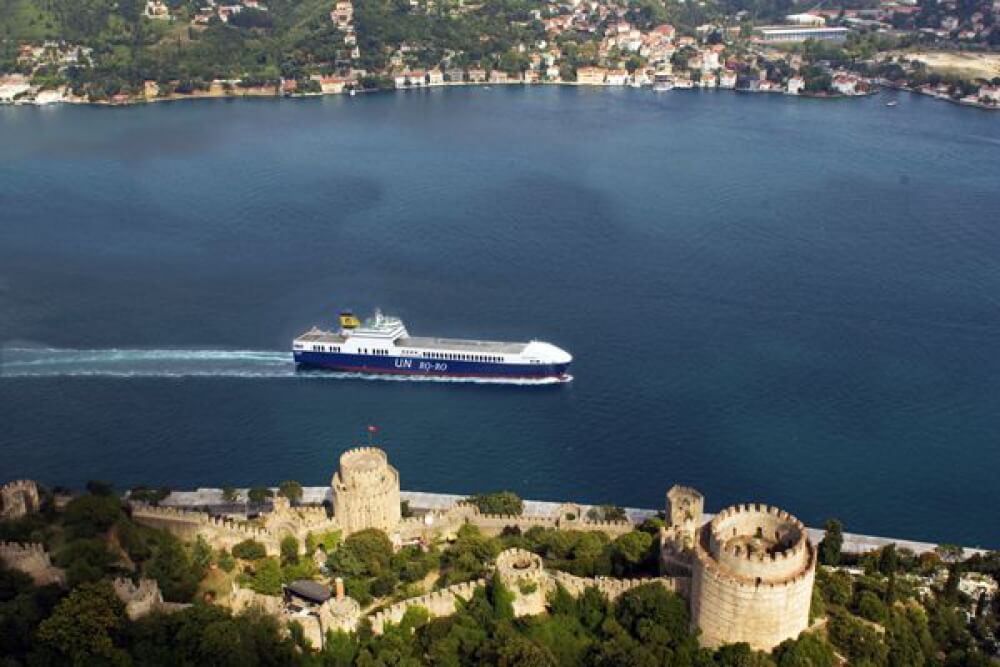 In January 2016, U.N. Ro-Ro İşletmeleri decided make substantial technology investments to meet customer demands and needs, and set a growth target of 15 percent by year-end.
The rapid set-up of cloud computing solutions and easy user adjustment played a role in the decision to continue developing with Salesforce CRM for more robust implementation of sales, operations, and administrative department processes, and more meticulous observation of projected and realized goals. Comprising marketing, sales, operations, and administrative activities, the CRM went live in 25 days with Salesforce Turkey Authorized Reseller INSPARK consultants following half a day of user training.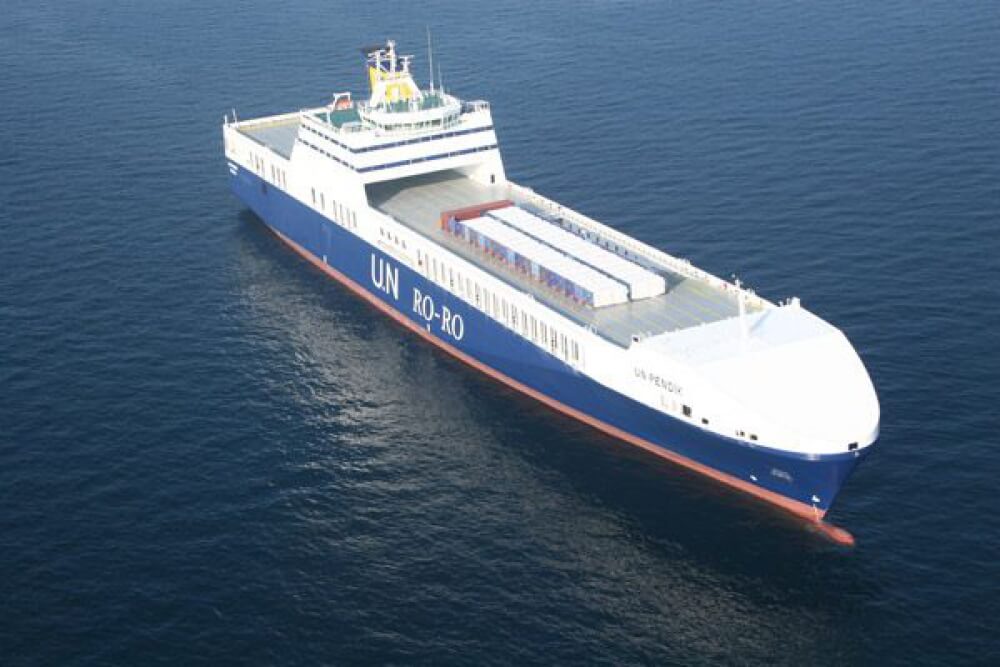 "We chose Salesforce as we attach great importance to CRM culture in our business. We manage our sales team effectively and use sales and operation reports to allow efficient and fast decision-making by senior management."
U.N. Ro-Ro provides services to the bulk of customers exporting to Europe from Turkey with a customer-centric approach in all its business processes. Operations and sales processes that are monitored with regular reporting and instrument panels assist in making right decisions in limited time frames, and ensure fast and correct implementation of the decisions made.
There is a great benefit in analyzing customer preferences with data entered into Salesforce CRM after obtaining them from various operation management systems. Sales processes can be tracked by customer and sales representative-based reports.
Industry: Logistics
Project: CRM Customer Relationship Management
Project Duration: 6 Weeks
Corporate Software: Salesforce.com
Modules / Functions: Sales Cloud
Solution: CRM , Activity Reports for Sales Team, Weekly Sales Reports
Project Year: 2016