"Our CRM approach is based on establishing long term relationships with our customers. Therefore, we have discovered the leading solution in this field, Salesforce, and then its partner INSPARK in Turkey."
Tülin Yılmaz Sel, Marketing Support Manager
Weber's Brand Strategy is Meeting Customer Expectations
Weber is an affiliate of Saint-Gobain Group. Saint-Gobain is a large conglomerate with more than 350 years of history among the top 100 companies in the world.
It currently operates in 67 different countries with 180,000 employees.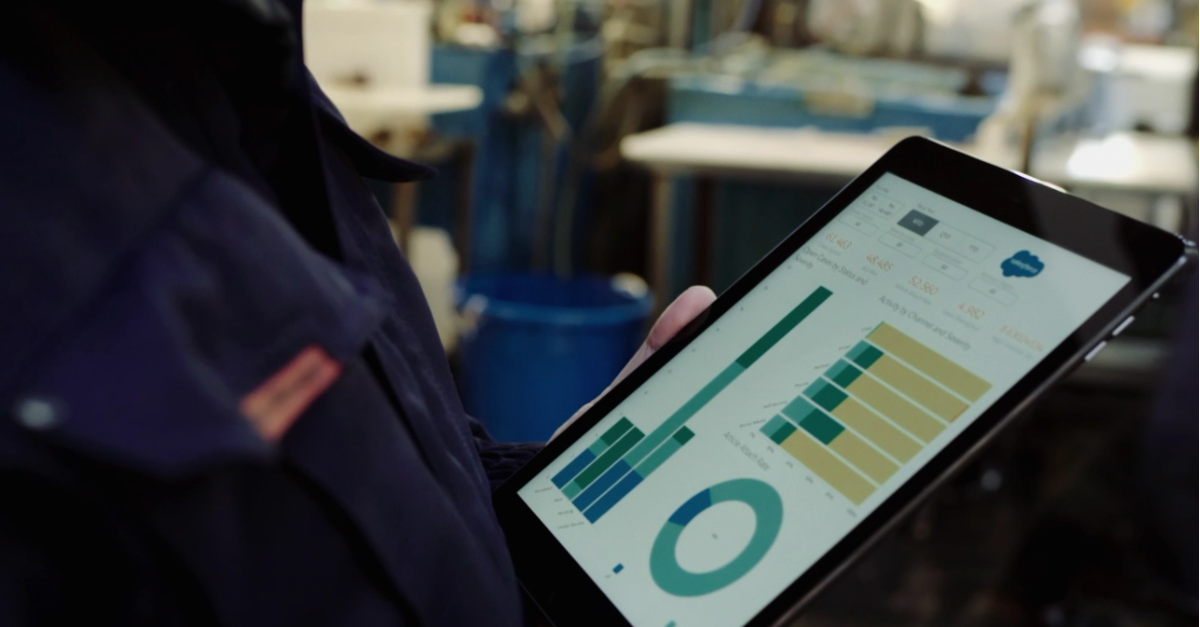 "As part of our brand vision, understanding expectations of our customers and creating solutions accordingly is one of important goals that we have. Within this manner, our customers expect us to take action proactively; we need to provide quicker and more practical solutions before they ask for."
Tülin Yılmaz Sel, Marketing Support Manager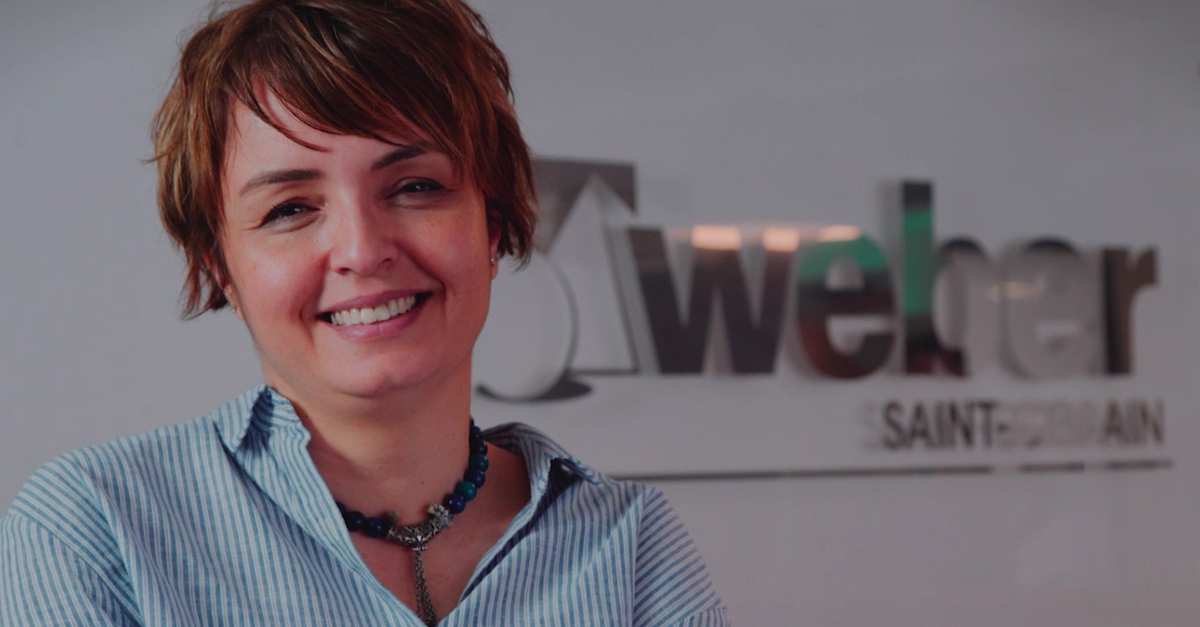 Weber Salesforce Success Story
We started to use Salesforce with marketing automation tool, Pardot, at the beginning of 2017. Later on, we integrated our call center software system with Salesforce and made these two systems work together. We are now managing our call center system exactly as we want it to be. Inspark has a very experienced sales and technical team.
It was very pleasant for us to see that they understood our expectations very quickly and produced tailored solutions for us. Working with Inspark was a very pleasant process, and we were very pleased."
Aysun Altıntaş, Marketing Support & CRM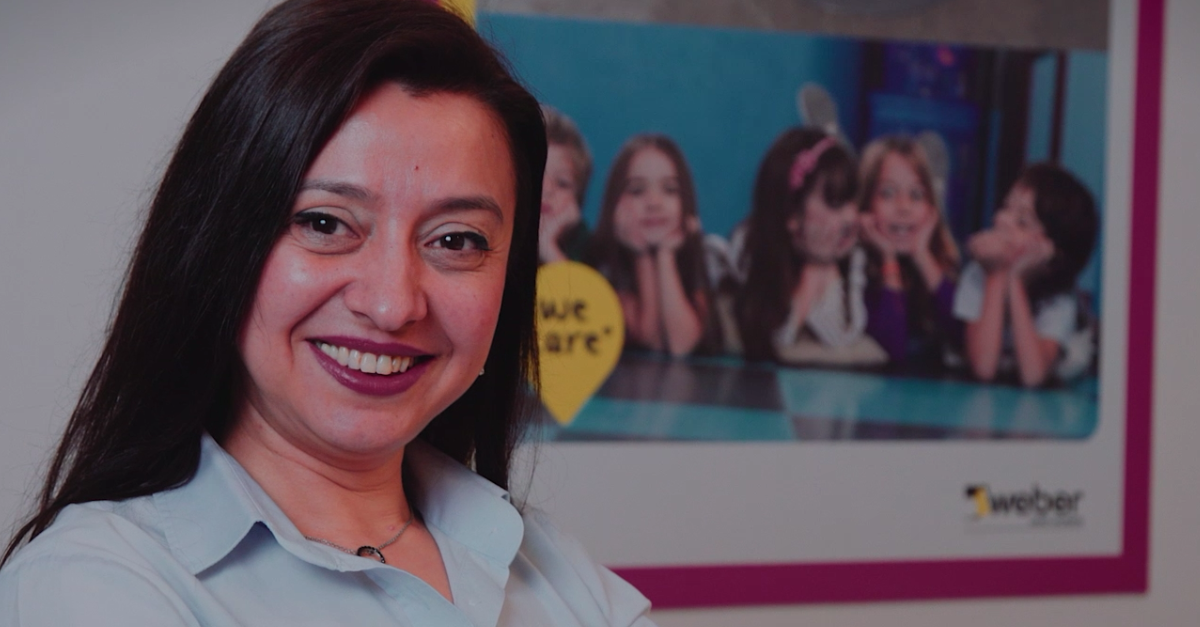 Project Management with Salesforce Reseller and Partner Inspark

Since we know how Salesforce is powerful with strong infrastructure in this regard, and also INSPARK has quite experienced sales and consultancy team; we moved from our existing call center solution to Salesforce Service Cloud with custom features in a very short term. Our call center can convert requests from customers who have contacted us through channels or from different channels, and we can direct notifications to our sales teams. Our sales teams can also manage these notifications, so there is an increase in our notification management speed. With Salesforce's mobile applications, we have added much faster speed to notification management, especially when it comes to call center software.

Tülin Yılmaz Sel, Marketing Support Manager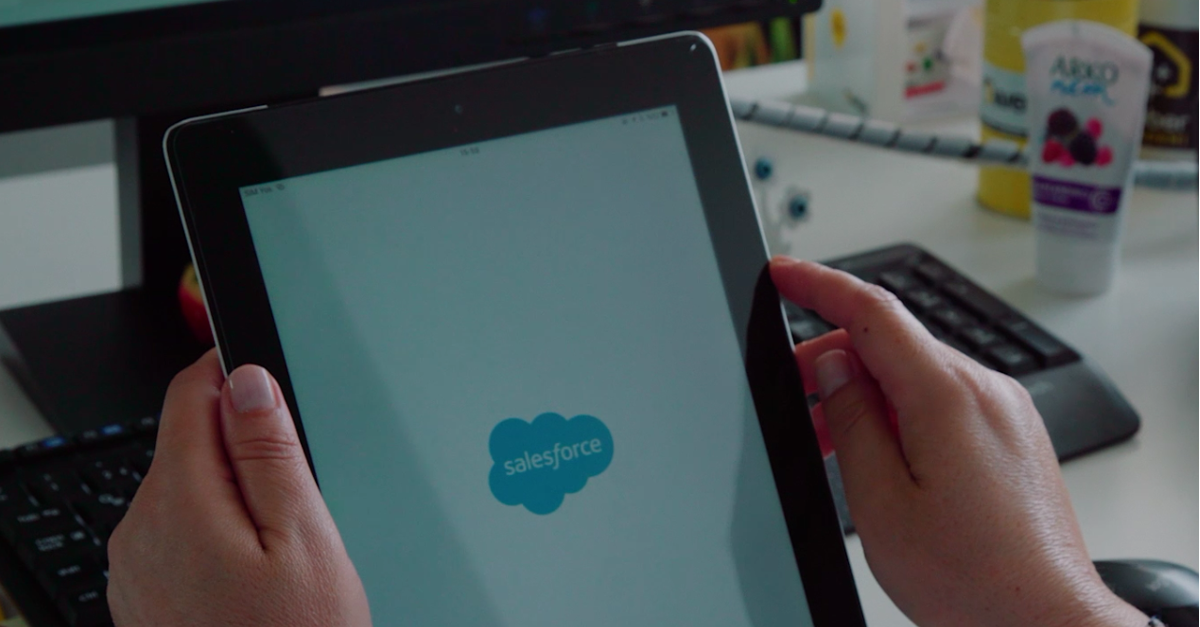 Industry: Manufacture
Project: Marketing Automation, Call Center Management
Corporate Software: Salesforce.com
Modules / Functions: Pardot, Service Cloud
Solution: Customer Service Management
Project Year: 2017