It was great for us to work with INSPARK because they are a technology company that can understand the language spoken by NGO and Non Profit Organisations.
Betül Selcen Özer, General Manager
Tohum Autism Foundation was established in 2003 with the aim of early diagnosis of children with autism spectrum disorder and integration them to society with special education. Since its establishment, it has touched the lives of 248.000 children with autism and their families.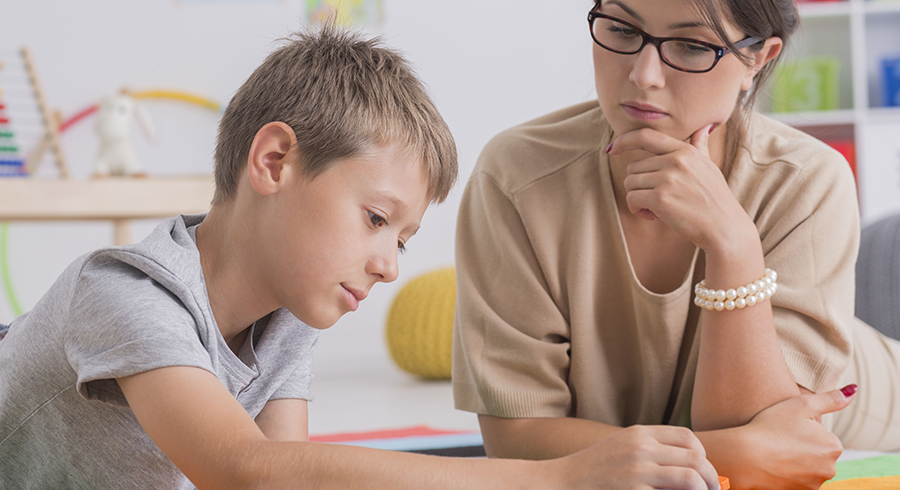 Tohum Autism Foundation, as a non-governmental organization, carries out all its activities with the support of donors and donors.
50% of the donations consist of individual donations. The relations with individual donors and the continuity of these relations are very important for the organization.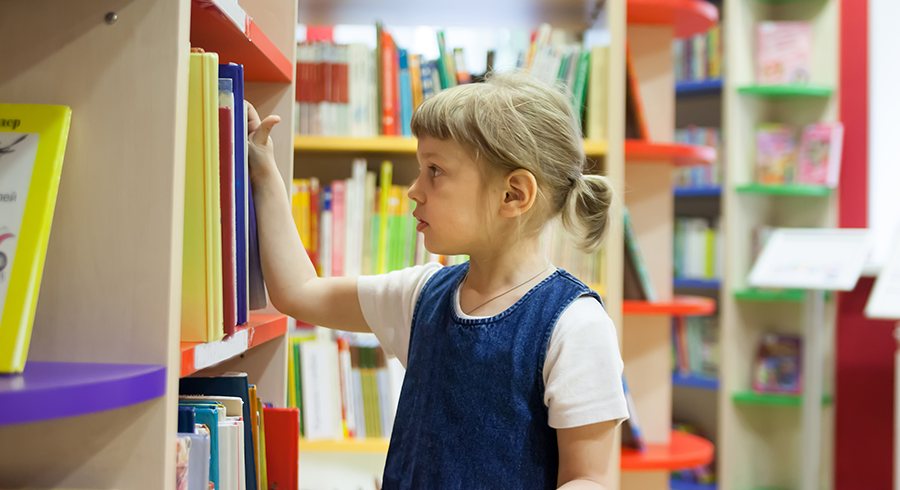 When the Foundation realized that the information about donations and donors was recorded on the employees' computers and that the information belonged to the individuals rather than the institution prevented the formation of institutional memory, the management decided to implement the CRM and took a very important step to institutionalize.
PROJECT DETAILS
Indistry: Non Profit
Project: Donator Relationship Management
Project Duration: 2 Weeks
Kurumsal Yazılım: Salesforce.com
License: Sales Cloud
Solution: Contact and Company Management, Donation Management, Activity Reporting
Project Year: 2017