INSPARK was able to comprehend the business model we had in mind, our current state, and where we wanted to get to
Volkan Biçer, Founding Partner, Mobilike
Tracking and analysis is crucial to Mobilike. It was essential for us to plan ahead through business results analysis by seeing what we were doing.
Mobilike, Turkey's leading company in the mobile advertising industry, was founded by Volkan Biçer and Şekip Can Gökalp in 2009. With Turkey's most expansive mobile advertising network, Mobilike manages a publishing network that accounts for more than 4 billion features a month on smartphones and tablets. It reaches 65 percent of mobile internet users in Turkey through diverse and innovative mobile advertising products.
Mobilike was the first company to air rich media and video advertisements on smartphones and tablets in Turkey. With the premium channels, diverse advertising models, and advance technologies it offers, Mobilike can be described as an advertising sales house.
Volkan Biçer, Founding Partner
Volkan Biçer received his bachelor's degree in Management Information Systems at Boğaziçi University, and his master's degree at Galatasaray University. He served as Product Manager at Turkcell's Mobile Marketing and Advertising Department before moving on to Yahoo! He worked as Country Content Manager and Target Audience and Community Manager at EMEA. He currently performs his duties as Mobilike Founding Partner and General Manager as well as MMA Turkey Chairman.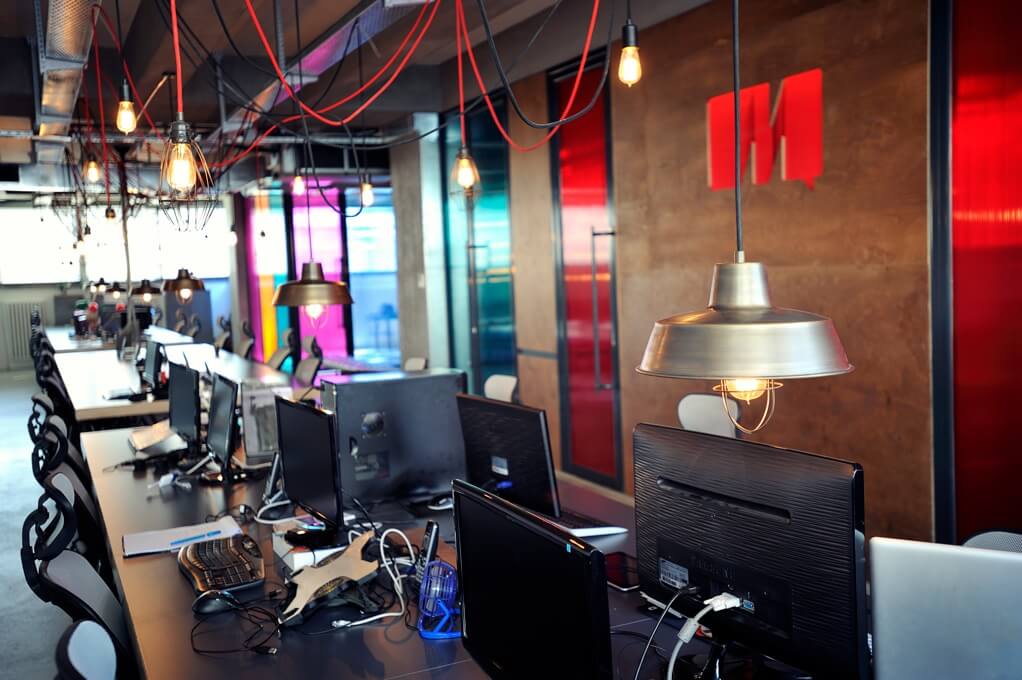 For us, crucial parameters included handling business on a cloud-based platform, identifying KPIs, and keeping all data on the cloud. We decided to move a considerably large infrastructure to salesforce.com.
Though our area of business is a new one and it's hard to explain it, it was a great advantage to have an understanding between us and INSPARK. We actively continue to use the automation processes that are implemented during the project without skipping any of them.
From initiating the first meeting with customers to closing sales and after-sales activities, we had to start keeping all our data on Salesforce. I actually don't think this was an easy task. We started off the project in a complex way, but we were really relieved since both parties understood each other and the consultants had a good sense of our needs.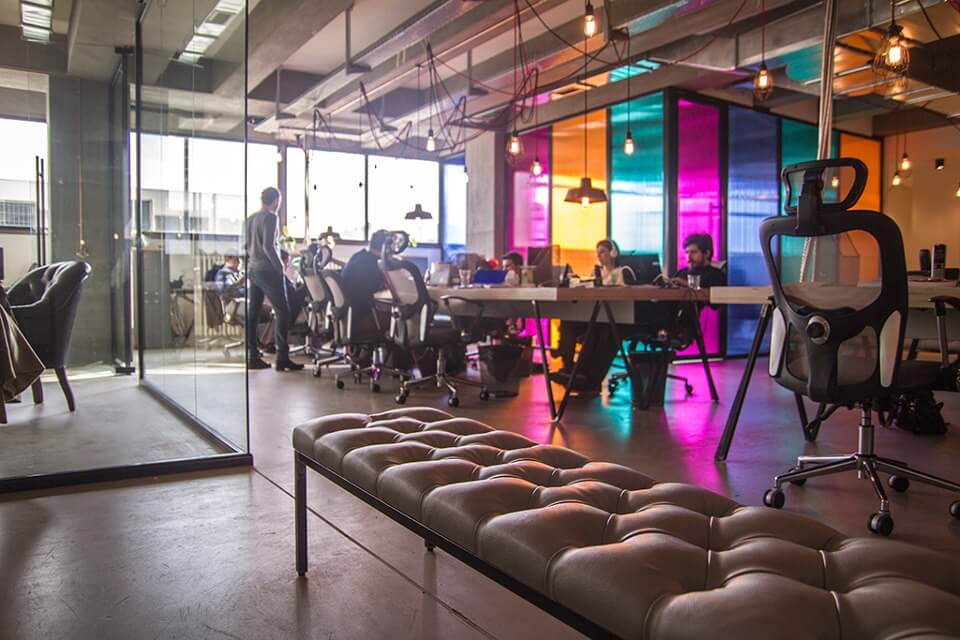 Thanks to Salesforce CRM, we track our business processes on a single platform and instantly access any data we wish. It used to be humanly impossible to analyze so much data stored on so many different products. We have solved this problem and began to generate analysis reports.
In Turkey, companies may put up resistance to technology investments by saying, "My business is going well. So why would I need this?" You must see CRM as reinforcing your home's foundation and structure.
We continue to receive post-project maintenance and consultancy services from INSPARK. We discuss and assess any major changes together. The platform's flexible formation answers our changing needs.
PROJECT DETAILS
Project: CRM – Customer Relationship Management
Project Duration: 2 Months
Corporate Software: Salesforce.com
Project Year: 2014
Modules / Functions: Sales Cloud, Service Cloud
Solution: Sales Automation, After Sales Customer Relationship Management
As one of Turkey's prominent cloud computing companies, we offer smart business solutions in line with customer needs and expectations. With 25 years of software implementation and more than eight years of salesforce.com CRM experience, we develop CRM solutions that bring time and cost savings in marketing, sales, and after-sales processes for customers. As a Salesforce Turkey Authorized Seller, the greatest customer reference for us is the fact that more than 350 customers, which have contributed to our know-how, continue to benefit from cloud computing's advantages at the highest level.
The success of CRM projects depends primarily on support from executive management support, and the determination of the project team, and the motivation of employees in the company. In that sense, Mobilike gave flawless support in the Salesforce CRM project.