"The reason why we decided to work with INSPARK was the team's understanding of our different make-up and their enthusiasm."
Gülcem Bayer Deniz, Director of Marketing, Istanbul Modern
Museum Visitor Relations Management with Salesforce CRM
The Istanbul Modern Art Museum hosts interdisciplinary events with the goal of bringing Turkey's artistic creativity to the masses and sharing its cultural identity with international art circles.
Since 2004, it has been collecting modern and contemporary art pieces with an international orientation, and protecting, documenting, and exhibiting them for art lovers.
Istanbul Modern is in interaction with a wide audience, comprising visitors, education and social program participants, sponsors, and supporters. There was a desire to manage relations with this diverse audience and the museum management.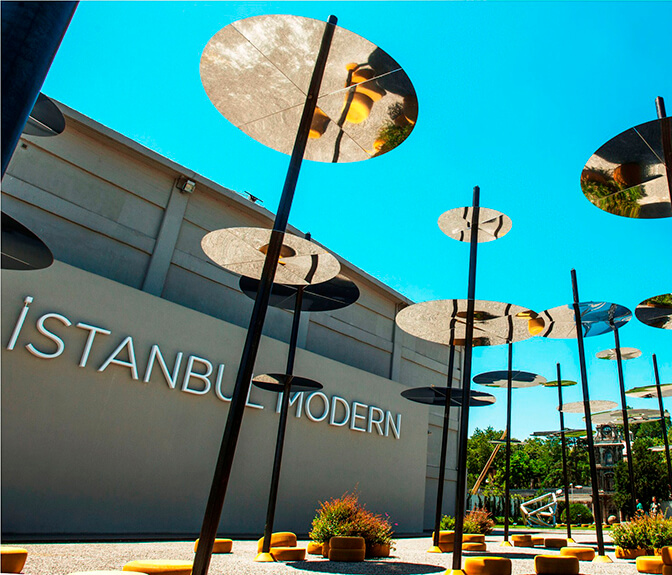 Istanbul Modern opted for Salesforce CRM for its ease of use and the solutions that answer their needs. After implementation of the project in 2011, the museum began to use it both for relations management and operational processes.
A single click provides access to reports and a dashboard for visitor statistics.
It not only recorded the visitors, members, and supporters but also provided great advantages to the museum personnel in the management of relationships and processes between them and the museum.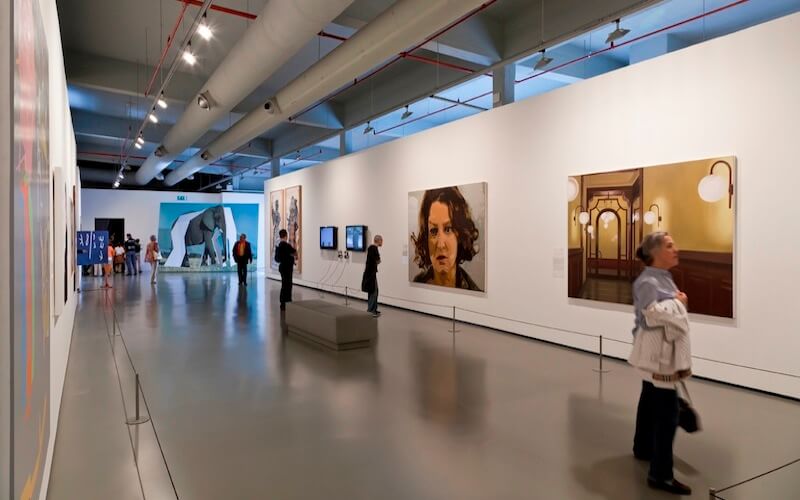 "It is important for us to know the number of visitors to our museum; however, it was more important and meaningful for us to see the weeks when visitors showed more interest in a certain exhibit.
We receive planning guidance in statistically reviewing and analyzing all our operations and interactions such as segmenting member categories and observing outside visitors' seasonal trends. It also allows us to notify groups about our events more effectively."
Berna Erbilek, Chief Operating Officer, Istanbul Modern
Salesforce and INSPARK offer special solutions and services for non-profit organizations with limited financial resources. Istanbul Modern acquired a CRM system at a sustainable cost.
Project: CRM – Museum Management Project
Project Duration: 2 Months
Corporate Software: Salesforce.com
Project Year: 2012
Modules / Functions: Sales Cloud, NGO Success Pack
Solution: Museum Membership, Events, Education, Marketing, Sponsorship Management