"With the transfer of TOG's data to Salesforce, reports on the workforce and the contribution of young volunteers to the community have gained a form that can be evaluated more effectively."
Derya Kılıçalp – Manager, Resource Development and Communication Department - TOG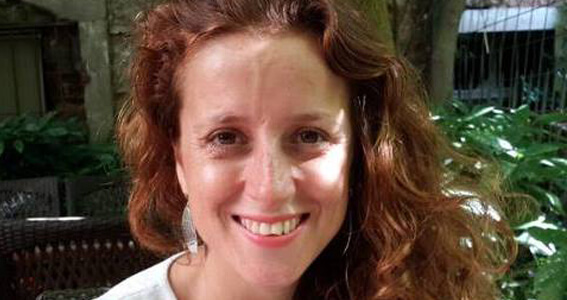 Community Volunteers Foundation
Customer Success Story
"The Community Volunteers Foundation is a non-governmental organization which works for social peace and change by offering opportunities for young people to produce social benefits and creating opportunities for young people to develop social responsibility projects. We carry out all our collaborationships with the stakeholders that share our mission and agree on our values. It is very important for us to work and develop our CRM Project with Inspark who understand our values.
During the implementation and adaption of the Salesforce CRM, Inspark consultants were always on our side with their solution-oriented working approach. During the time we worked together, I can say that Inspark is made up of experts with high technical knowledge and experience on CRM modeling."
Zafer Sevim, Community Volunteers Foundation, Digital Communications Coordinator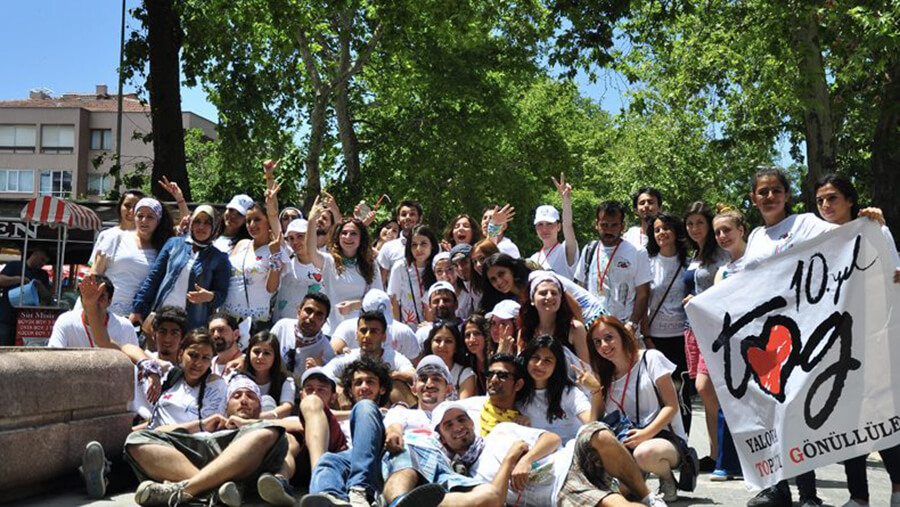 Community Volunteers Foundation – Believing in the Power of Youth for Social Change
Founded by a group of young people and adults in 2002, the Community Volunteers Foundation(TOG) works with thousands of volunteers who reach hundreds of thousands of people in 80 cities in Turkey. Community Volunteers Foundation set out with the mission of empowering the youth in order to achieve social peace, solidarity and change together with the youth.
TOG has more than 60,000 volunteers, coordination centers and youth centers in different cities.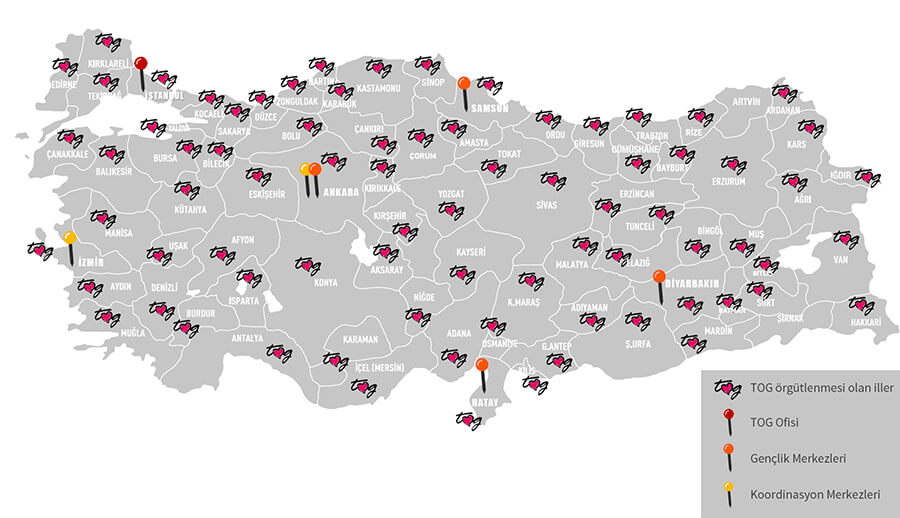 Donor Relations and Voluntary Network Management
The Community Volunteers Foundation needed a system to reach out to potential donors and manage their most valuable asset, the volunteer network of the organization.
Turkey's collection of contact details of volunteers coming together as many student clubs at universities in the city and there was a need for a quick and easy updating infrastructure. Manual data entry and updating were time-consuming, business efficiency was not achieved and it was not possible to analyze it. Projects and training made by volunteers were not monitored within the program. It was important that project and volunteer information was recorded in a single system and that all necessary information was immediately available. The infrastructure required for reporting was not available. The lack of an integrated structure of volunteers for the training and various work applications slowed down the process. The volunteer network management emerged when the size of the information, the need to catch up with the speed of arrival and change, came to an extreme.
Working with the principle of transparency and accountability, TOG received support for this knowledge and relationship management, which it established with its donors.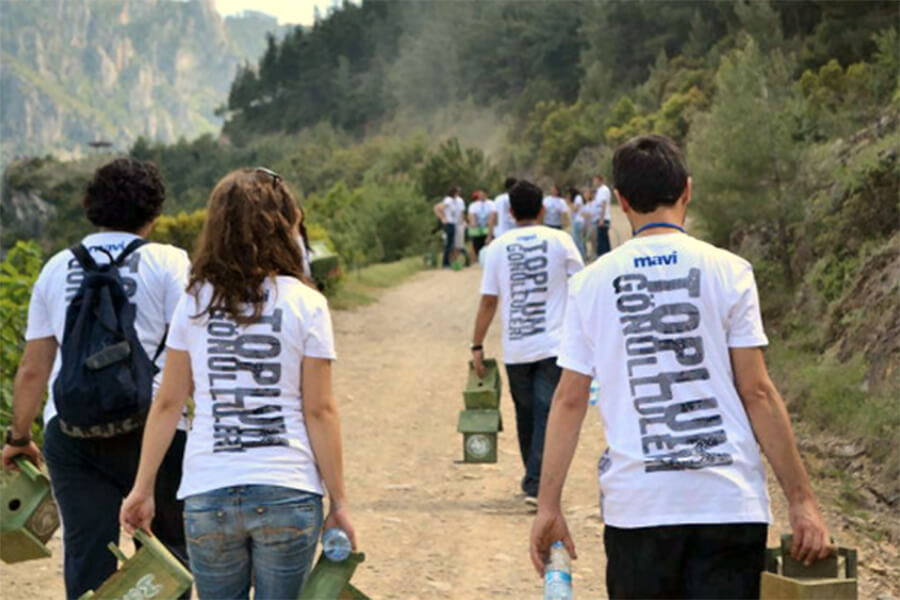 Integrated Volunteer Tracking System and Task Management with Salesforce
TOG started to search for suitable software, found the non-profit organizations' preferred CRM solution and contacted Inspark, the Salesforce Turkey Reseller Partner. The flexible infrastructure of Salesforce Platform and the CRM Project implementation experience that Inspark had with associations and foundations have been influential in the TOG's decision-making process.
With Salesforce CRM, an integrated system was set up to monitor volunteer information, and a structure was created in which the information about volunteers was transferred to the system by employees. Volunteer organizations, volunteers, projects, events and all other work created under the "account" structure and recorded in Salesforce CRM. The ability to manage information about TOG's employees, volunteers, projects, trainings and participants in a single system enabled reporting.
Efficiency, Use of The Knowledge and Empowerment of Young People
"With the transfer of TOG's data to Salesforce, reports on the workforce and the contribution of young volunteers to the community have gained a form that can be evaluated more effectively through needs and findings. TOG believes in the importance of the social impact of its tangible assets and we are on the way to create an important synergy between knowledge and experience, making our data management more effective for the young volunteers."
Derya Kılıçalp – Manager, Resource Development and Communication Department
PROJECT DETAILS
Industry: Non Profit
Project: CRM Volunteer Management, Community Engagement
Project Duration: 10 Weeks for Phase I, 15 Weeks for Phase II
Modules / Functions: Non Profit Success Pack
Solution: Volunteer Network Platform, Donor Relationship Management and Information System
Project Year: 2015-2016