With Salesforce CRM, we and our business partners can see all processes from mobile phones and computers, everything is on a single platform.'
Alpaslan Tomuş, CEO, Mikro Yazılım
With 30 years of experience in the software sector, Mikro Yazılım is a corporate software solution provider with more than 100,000 corporate customers.
Mikro has chosen leading solution provider Salesforce for customer and partner relationship management and worked with Salesforce Turkey Reseller Inspark during the implementation.
Our main goal and purpose is to ensure that our customers grow in a healthy and sustainable way.

Micro Yazılım is one of the most preferred software company in Turkey. We have more than a hundred thousand business users and more than four hundred thousand people use our products every day in their computers.

Alpaslan Tomuş, CEO
Before Salesforce CRM, we were keeping our contact records and sales processes on excel fies.
The constant dependence on human beings, the inability to share the files, the inability to enter the missing information were creating great difficulties both in terms of decision making and the process of finalizing.
In fact our expectation was something that was beyond the classic CRM, both in terms of customer management and partner management.

Today we and our business partners can access to information from mobile phones, computers and tablets.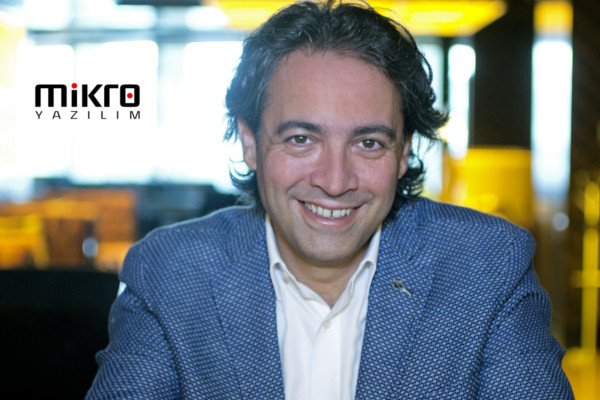 We contacted first Salesforce, the world's leading CRM solution provider, and they gave us the names of several business partners. First partner we met was Inspark. Inspark team showed its competences and guided us correctly; we didn't actually look for any other Salesforce Partners.
In a very short time, in a month and a half, we could implement a complete system.
In this sense, working with Inspark has been a very nice experience for us.
Industry: Software
Project: Sales Automation, Partner Community Management
Project Duration: 8 Weeks
Modules: Sales Cloud
Solution: CRM
Project Year: 2018