We chose Salesforce because it is cloud-based and mobile, can be easily integrated with 3rd party software, provides thousands of applications on AppExchange and it is easy to develop custom mobile solutions.
Ali Mutlu Direk, Product Manager, DRD
DRD, the largest domestic fleet leasing company
Turkey's largest fleet leasing brand analyses the operational fleet management needs of companies, provides suitable solutions for their business models and develops alternative service and products.
DRD, well situated in both the Fortune 500 Turkey and Turkey Capital 500 list, continues stable development as a customer-oriented company.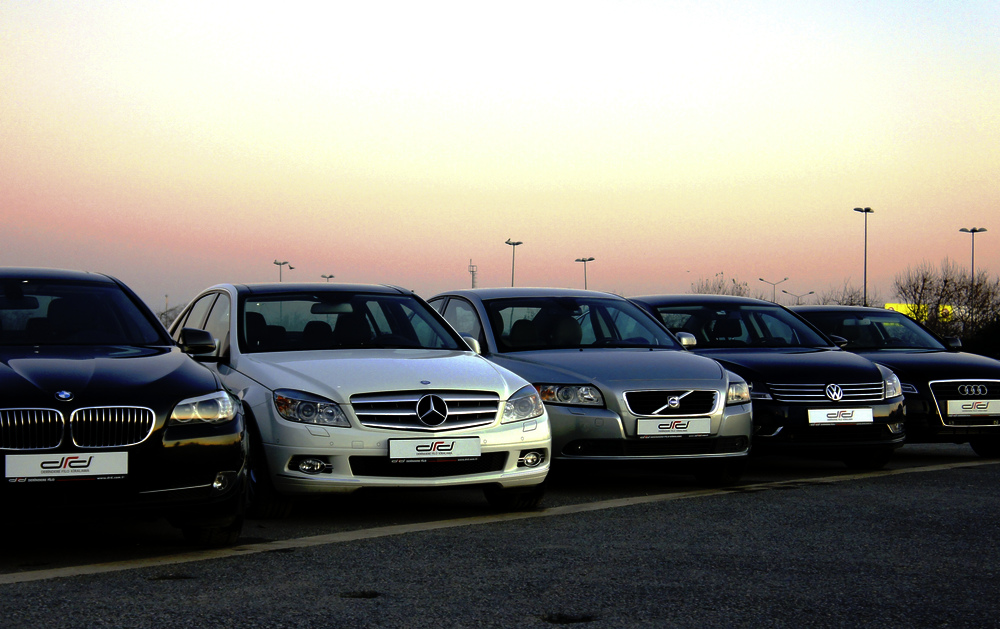 We see ourselves as a company that offers a complete set of services, not just as a simple leasing company. It is very important to have a CRM platform because our customers are very important for our future.
Ali Mutlu Direk, Product Manager, DRD
DRD Makes a Difference with Digital Solutions in a Competitive Environment
In the growing market and in an increasingly competitive environment, DRD Fleet Leasing is differentiating itself with the customer service. We ensure that our customers can reach us quickly and efficiently when they need us. Digital solutions are a must for realizing these things.
Özgür Kara, Product Management and Marketing Director, DRD
DRD Chose Salesforce CRM and Work with Inspark as Business Partner
During the selection of the CRM solution, instead of focusing on companies current needs, DRD looked for a suitable infrastructure for the services they were planning to offer to their clients in the near and long term.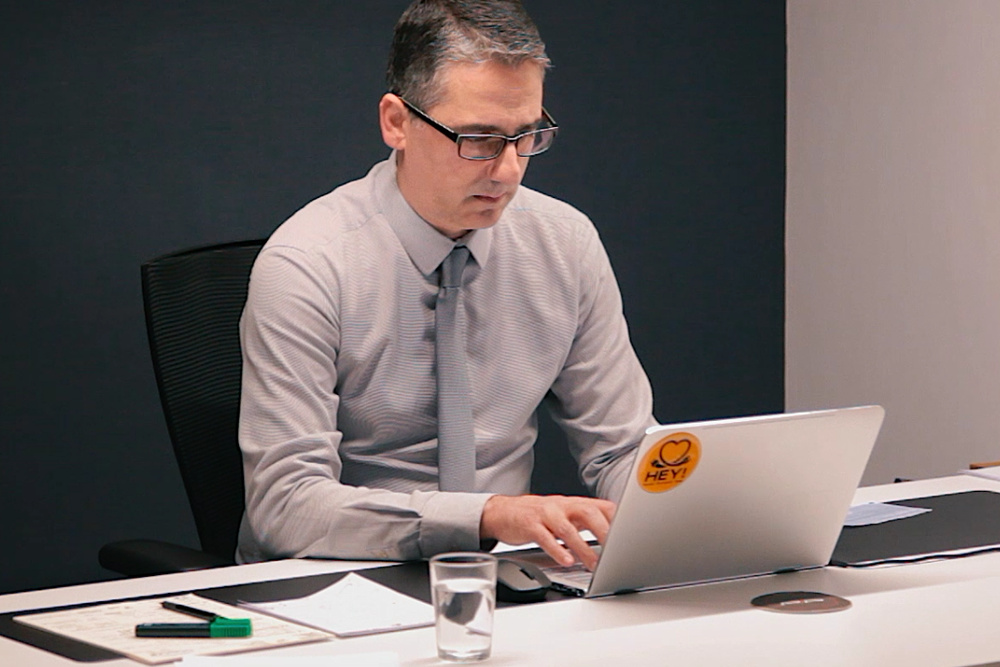 In the past, before we had a CRM platform, we had no chance to collect information about the number of the customers, the communication channels they preferred and what kind of services they required.

 

But now we are more proactive in creating different alternative services to the customers because we often control all the details like how often the customer is applying and what the products ask for.
With Salesforce CRM, we can measure the productivity of the operations and new service projects can be planned with the new analysis provided by the reports.

We would also like to thank Inspark for providing us with a wonderful integration process and on going assistance.
Ali Mutlu Direk, Product Manager, DRD