"TEGV's IT strategy is the realization of cost efficient and sustainabile application based on cloud computing and we met Salesforce Solutions at Inspark."
Yeşim Apçin Demirek, TEGV Information Management and Project Coordinator
TEGV moves its IT structure to the cloud with INSPARK's Salesforce Solutions
The Education Volunteers Foundation of Turkey (TEGV) is a foundation established in 1995 to provide educational support to the children of primary school age during off-school days.
TEGV's IT strategy involves implementing cloud computing applications according to cost, efficiency, suitability, and sustainability criteria, and this is how they collaborated with INSPARK regarding Salesforce. Salesforce's NGO strategy, policies, license policies suited TEGV's structure.
TEGV Salesforce Success Story
"At that point, we were happy to have found an organization that met the objectives, targets, and expectations of TEGV."
TEGV Chose Salesforce CRM Solutions
"In process management, Inspark team provide support on our shortcomings, needs, and on how to design the structures that need configuration. As a project manager, I'm very happy to be working with such a team."

Yeşim Apçin Demirek, TEGV Information Management, and Project Coordinator

"We completed our project using a very effective project management approach and with a wonderful synergy by using ECAL project methods at a high speed. With the encouragement and confidence this project gave us, we decided to start the second one."

Ayşegül Kınacı, TEGV Information, and Education Technology Manager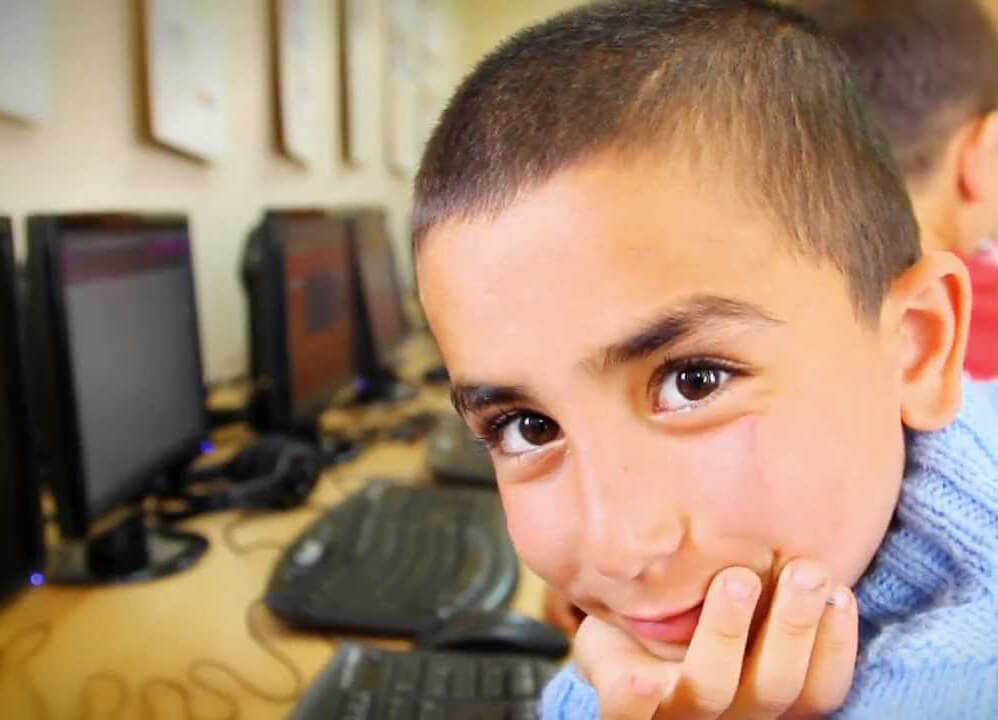 TEGV communicates with its volunteers on Salesforce Chatter
"Having considered the changes to our training strategy, our cloud computing strategy, and the innovations we wish to implement on this structure, we decided to move to Salesforce the information system that contains all this data. We began to create specific solutions in keeping with TEGV's structure."

Ayşegül Kınacı, TEGV Information and Education Technology Manager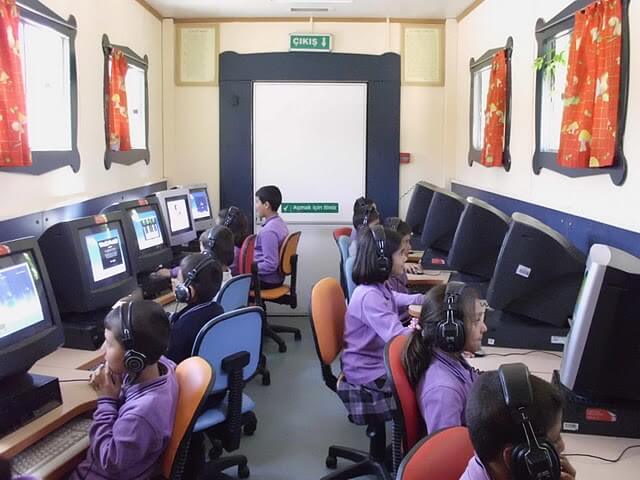 "INSPARK keeps a close eye on TEGV with the work it performs with all its strategy. Furthermore, INSPARK has become our strategic business partner with which we have begun to speak TEGV jargon, and with which we have developed project methods in the same way in later stages."
Project: CRM – Volunteer Management, Community Engagement, Fundraising
Project Duration: 3 Months
Corporate Software: Salesforce.com
Project Year: 2012
Modules / Functions: Sales Cloud, Non-Profit Success Pack, Chatter
Solution: Volunteer Engagement Platform and Information System